This is it! I cannot contain my excitement!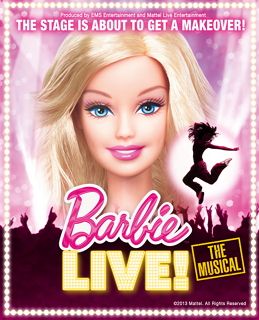 We were very lucky and fortunate to get VIP tickets for the first show of Barbie Live! The Musical. My girls have been asking questions about the show, how we will go and what-nots. They are as eager as I am! They have chosen their outfit with matching accessories. I hope we can all get a decent sleep as we have this tendency to be overly excited and dreams of being late for a much anticipated event. Hahaha!
So, see you there, yes?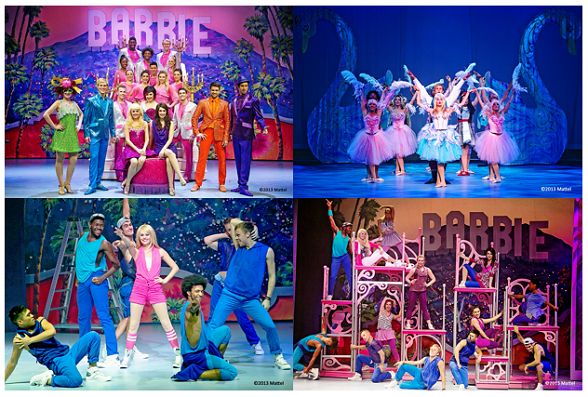 Related Posts