What do you know, it is that time of the year again! I will make this post short and sweet. Please pardon the cheesy-ness. 😀
Thank you for supporting me in all my decisions.
Thank you for all your sacrifices in order to provide the best for us.
Thank you for banging my head hard enough so I can get back to my senses when I needed it.
Thank you for your patience and understanding, specially on rough days.
Thank you for knowing that great dads do not spend much money on their children, but time.
Thank you for your kindness for all the people we love and for keeping your feet on the ground, as well as mine.
Thank you for your loyalty and unconditional love.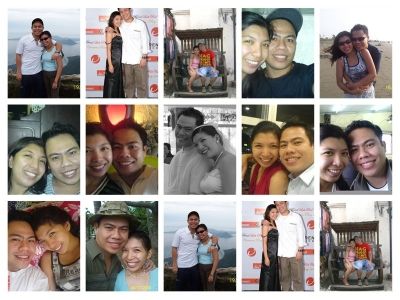 In God's grace, I am faithful that we will not go through that seven year itch.