I used to have a full-time day job outside our home. I do not drive and it is impossible for the husband to pick me up from work every single day. So I commute. I guess I do not need to elaborate anymore for you to picture a commuter's life. To make the story short, I'd often come home as nanggigitata at nanglilimahid. As in I feel so dirty and haggard.
So I finally decided to quit my office work and focus on raising A and M and build our family. I really thought I would have more time to myself but no, building a family is far more demanding than having a boss to report to. Before I report directly to just one boss, when I became a stay-at-home-mom, aba, tatlo na sila! So it dawned to me that the nanglilimahid and nanggigitata days were not really over.
As a mom, and I am sure, many moms out there can relate to me on this, I give more attention to my family's needs than mine. I put them first. I am always the last to get ready for a day out. I am in charge of making sure everything is ready. And in that routine, it is so easy to be drowned to many negative thoughts because you are tired and frustrated. Kapag sumabay pa ang PMS, naku, feel na feel ko, ang panget ko! Lahat na lang malaki, uncomfortable at madumi!
Then again, the husband reminded me to take care of myself. He assures me that I am pretty and sexy no matter what the weighing scale shows. That being sexy is not always about physical appearance but more of a mindset, what you feel inside and being comfortable with your own skin.
However, let's admit it, it is so hard to be comfortable during red days diba? Bukod sa mood swings, praning ka about your napkin, it is simply uncomfortable down there. Would you like to know a secret? I use BETADINE® Feminine Wash every day during red days to get rid of such discomforts. BETADINE® Feminine Wash is Povidone Iodine 7.5% antiseptic feminine wash that protects from common germs that cause feminine discomfort. It is known as the most prescribed product by Medical Doctors to mothers after giving birth, and it ranks number 3 in the Feminine Wash Category. It is also number 1 in Liquid Anti Septic Feminine Wash Category. Kaya ngayon, kahit red days, I feel clean and sexy! Kahit pa tambak ang household chores, I just say "bring it on!". During regular days naman, I use it twice a week kaya goodbye na sa nanggigitata and nanglilimahid days. Clean is the new Sexy. It is not only a mindset, it is how you take care of your body, inside and out.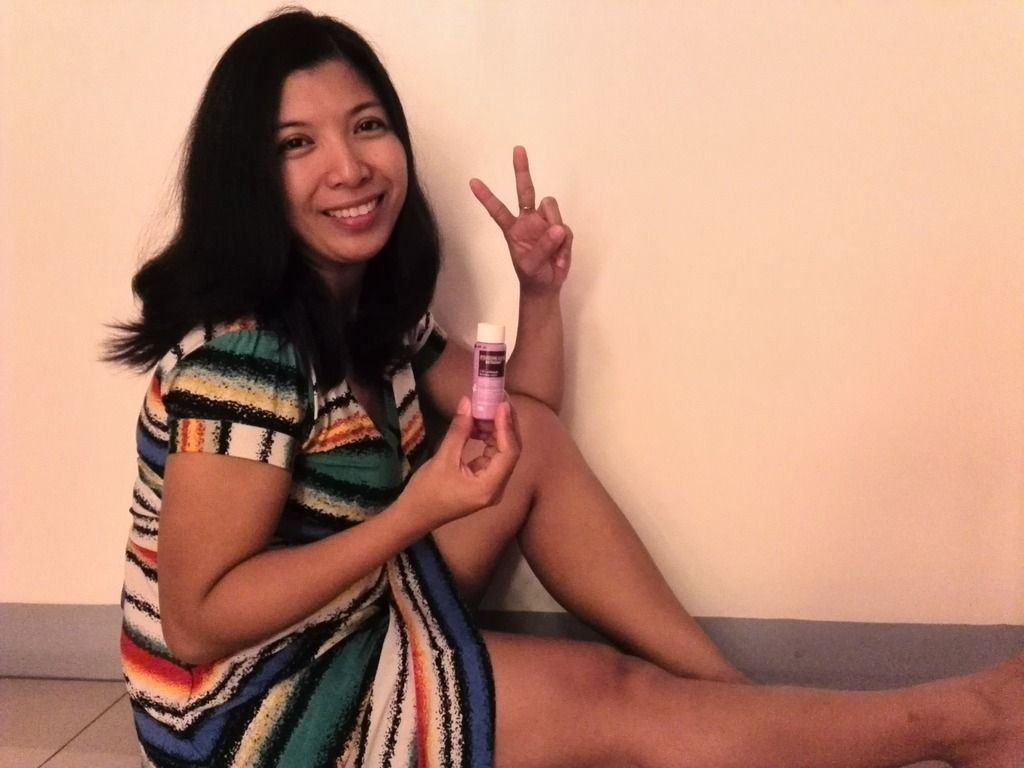 So join us at the #SexyCleanRevolution. Make it a #IDoItTwiceAWeek habit. Use #BETADINEFeminineWash.
Related Posts